Discover more from EVERYONE CAN COOK
Bake Austin is a virtual culinary school for all ages. We teach you to be the boss of your own kitchen. Most of us don't need more stuff, but we all need to eat! 🎂 If you sign up today you will receive our famous & delicious Carrot Cake Recipe
Over 1,000 subscribers
Bake Austin News January 2016
BAKE AUSTIN NEWS
JANUARY 2016
BAKING SCHOOL SCHEDULE
YOUTH
JAN. 30TH
MILK BREAD


FEB.13TH
VALENTINES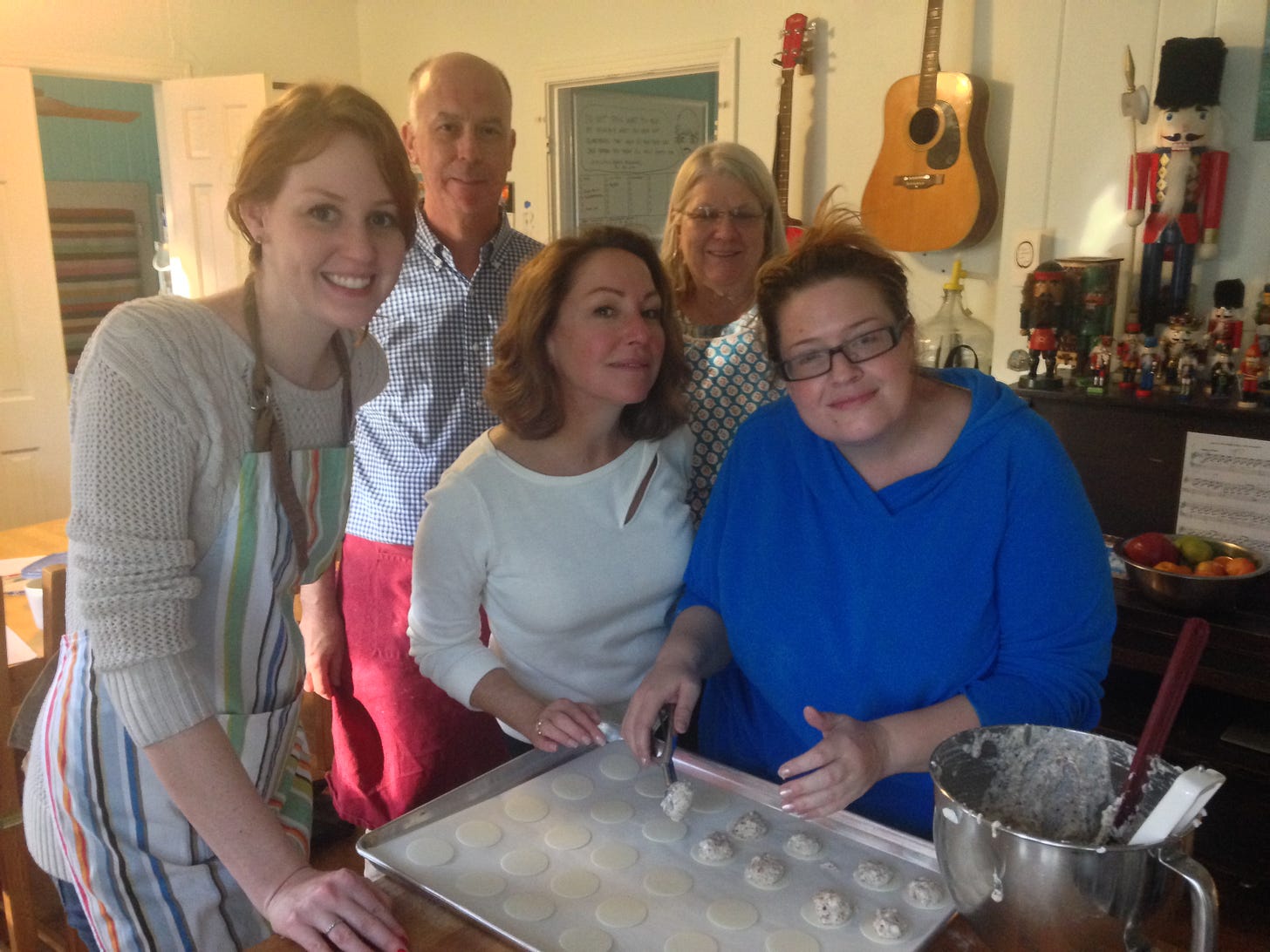 ADULTS
JAN. 26TH
FONDANT CAKES
FEB.12TH
VALENTINES
FEB. 13TH 
VALENTINES
RECIPE:
NAMEOF RECIPE

INGREDIENTS:

HOW TO:
CAKE OF THE MONTH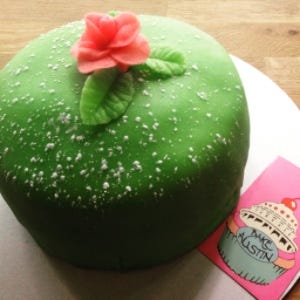 Princesstårta
Swedish Princess Cake 

A beautiful delicate cake 
made of a light genoise cake, raspberry preserve, pastry cream, whipped cream and marzipan.
 
NEWS
Bake Austin was on KXAN a couple of times last year. Here is one of the tapings:
http://kxan.com/2015/12/18/festive-recipes-with-bake-austin/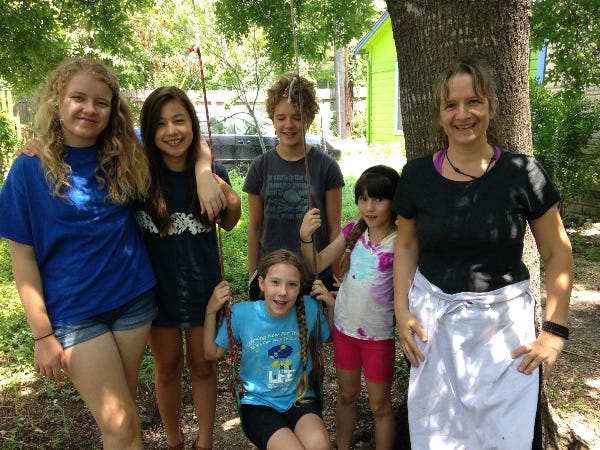 SUMMER CAMPS SIGN UP STARTS NOW! 

WE WILL BE AT THE SUMMER CAMP FAIR ON JANUARY 23RD AT THE PALMER EVENT CENTER.
Returning families will receive a discount.
Please let me know if you are planning on returning and I will give you a discount code.