Discover more from EVERYONE CAN COOK
Bake Austin is a virtual culinary school for all ages. We teach you to be the boss of your own kitchen. Most of us don't need more stuff, but we all need to eat! 🎂 If you sign up today you will receive our famous & delicious Carrot Cake Recipe
Over 1,000 subscribers
Bake Austin, Summer camps & classes
BAKE AUSTIN NEWS
JANUARY 2016

Happy New Years! 
I hope all of you had a wonderful holiday season. 
My family and I had a few days to relax after all the crazy cookie baking. It was lovely and relaxing and now that school back in session :( I am also back to work and orders are coming in for Swedish Princess Cakes and weddings.
I posted summer camps on my website, so if you are looking for camps for you kids, check them out. I added a few new ones!
Speaking of summer camps, if you are a returning family to our camps
I have a very special discount code just for you: fondant
The discount code will give you $25 off the summer camps.
Hope to see a bunch of returning kids! 
My best to you and your families!
Here is to another amazing year!
Pascal
www.bakeaustin.com
 
BAKING SCHOOL SCHEDULE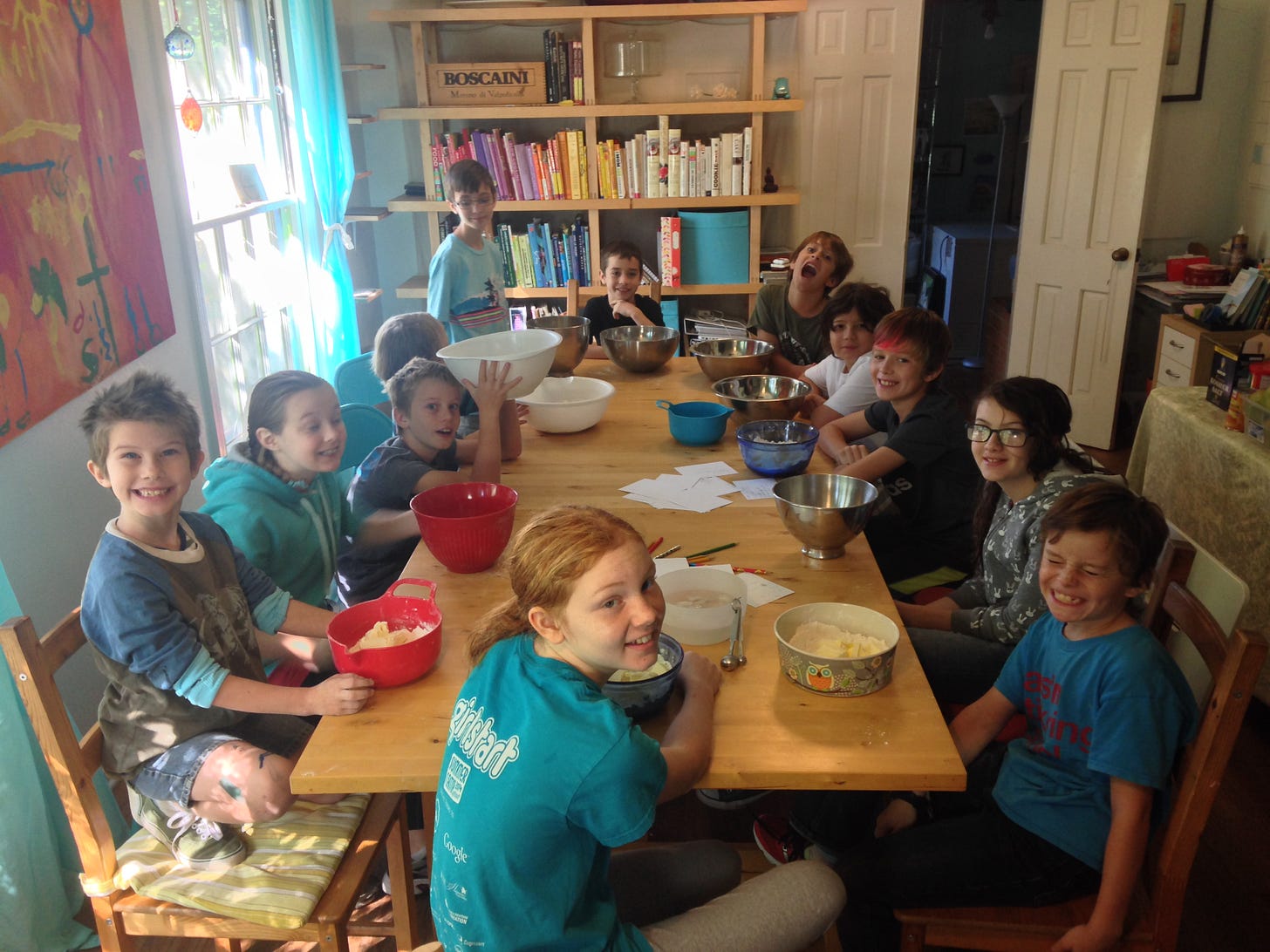 YOUTH
JAN. 30TH
MILK BREAD


FEB.13TH
VALENTINES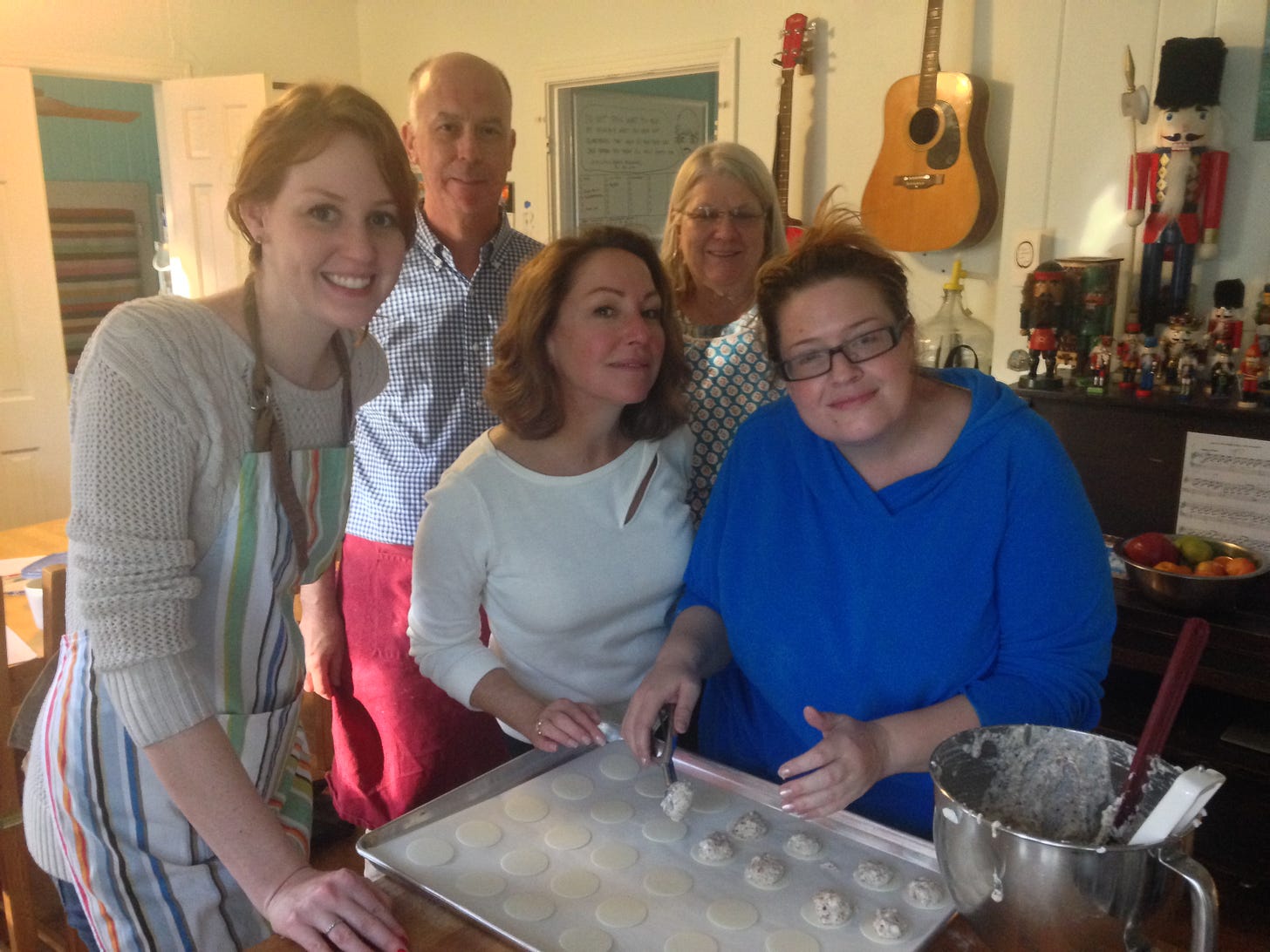 ADULTS
JAN. 26TH
FONDANT CAKES
FEB.12TH
DECANDENT VALENTINE'S DELIGHTS
FEB. 13TH 
RAW LOVE
RECIPE:
I have been making these pancakes for my boys for years and I thought you might be interested in the recipe. Enjoy!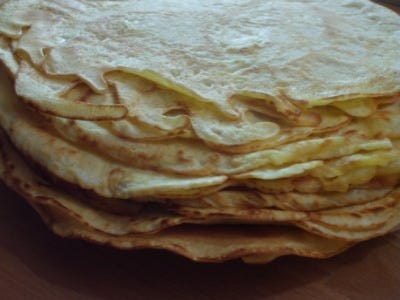 German Pfannkuchen
Ingredients:
6 eggs
1 1/2 cups flour
1 1/2 cups milk
1 TBSP oil
pinch of salt

Here is how it's done:
You crack the eggs and whisk them up a bit and then you add the flour, milk, oil and salt.
You heat up a pan, I use my seasoned cast iron skillet, I have one that is for omelettes and I love it! Add a bit of butter, let the butter melt and then add some of the batter to the hot pan. Its best to put only a little and spread it out, you want them almost as thins as crepes. 
Cook until golden brown, flip and cook the other side for a bit longer.
Serve with apple sauce and powdered sugar, or Nutella of course. If you have any left over Pfannkuchen you can slice them up and put them in a bowl of broth. Yup, thats a dish: Pfannkuchen Suppe! 

Lecker!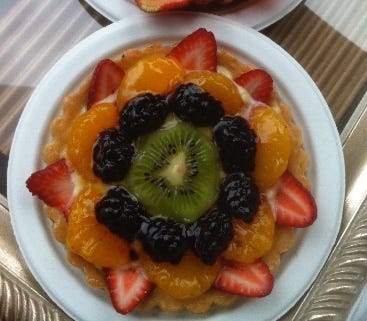 ...and its time for Spring break camp.
We have a fun one right here:
Spring Break Camp with Bake Austin
CAKE OF THE MONTH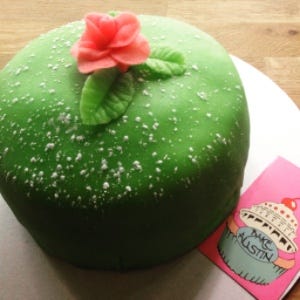 Princesstårta
Swedish Princess Cake 

A beautiful delicate cake 
made of a light genoise cake, raspberry preserve, pastry cream, whipped cream and marzipan.
 
NEWS
Bake Austin was on KXAN again in December. You can check it out here if you want to see:
http://kxan.com/2015/12/18/festive-recipes-with-bake-austin/