Discover more from EVERYONE CAN COOK
Bake Austin is a virtual culinary school for all ages. We teach you to be the boss of your own kitchen. Most of us don't need more stuff, but we all need to eat! 🎂 If you sign up today you will receive our famous & delicious Carrot Cake Recipe
Over 1,000 subscribers
Sweet Nothings by Bake Austin - February
Sweet Nothings by Bake Austin

February 2016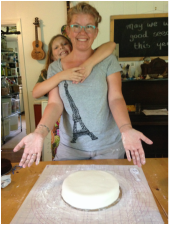 "My daughter Hootie took her first Summer Camp course from Pascal two summers ago, planning and executing a full on "Cake Boss" style cake. Since then, she has taken four or five other classes and camps. The level of thought, planning, and love that goes into Pascal's classes is unparalleled. She respects the kids and inspires their best work while laughing all morning long. Hootie can't wait for this summer's camps. Hands down her favorite summer activity!" -T. Judd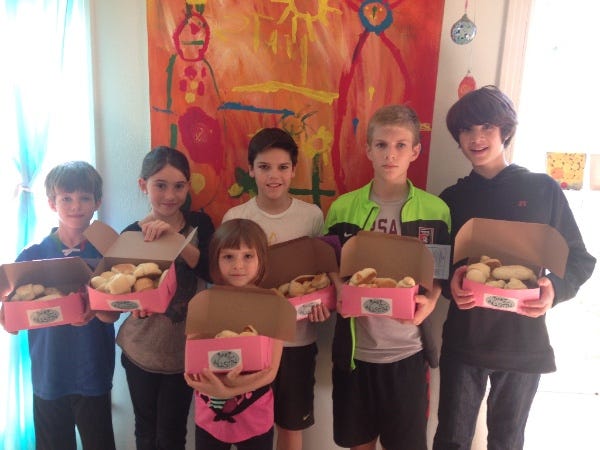 We had a youth milk bread class and we made three different types of bread rolls. The kids measured and weighed the ingredients carefully and then kneaded the dough to perfection. While we waited for the yeast to do its thing... read more here
BAKING SCHOOL SCHEDULE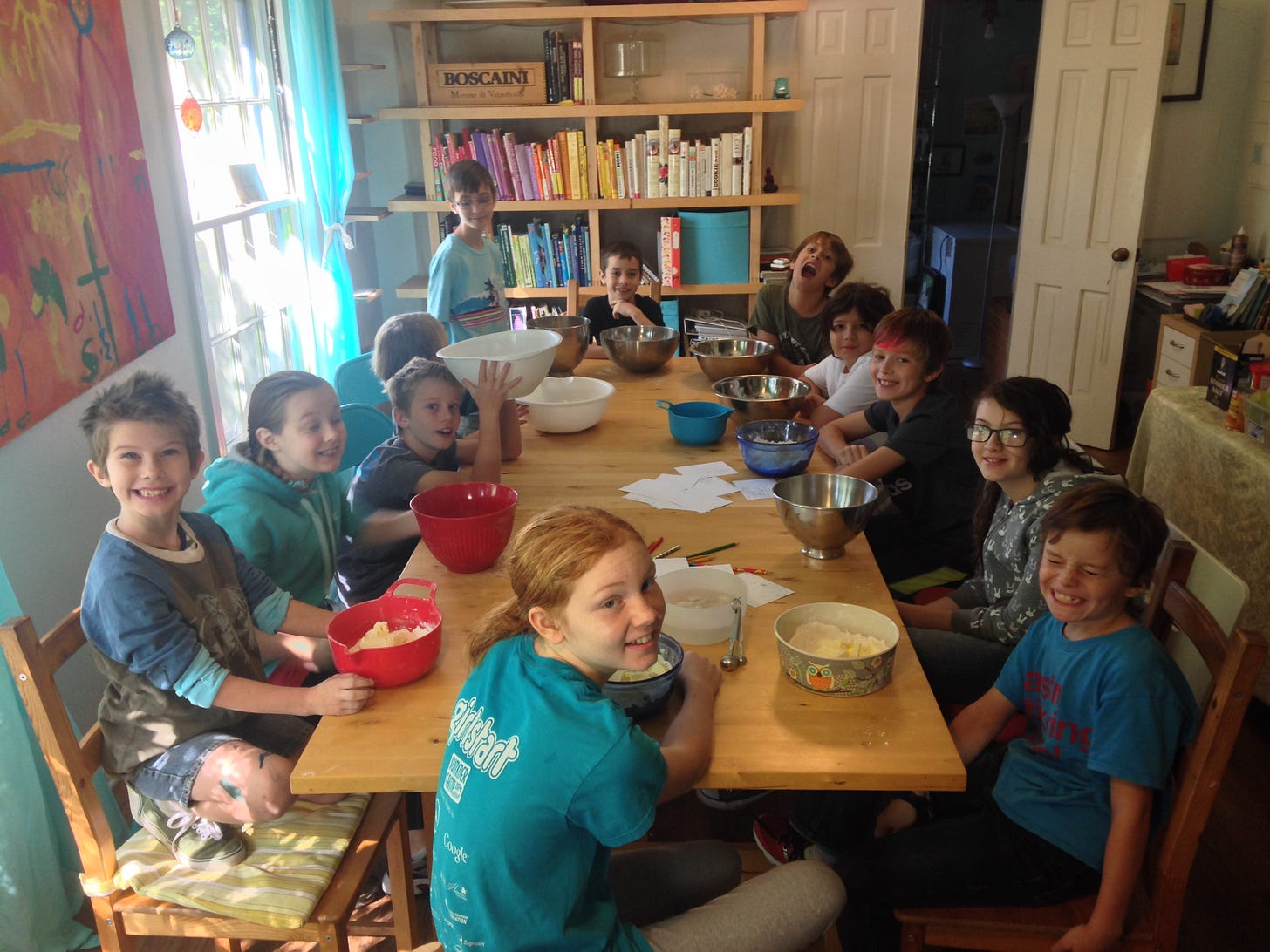 YOUTH
We are offering two Valentines Cookie classes for kids ages 8-15 this February. We will be making a butter cookies from scratch and also fondant for the decoration. Sugar cookie meets conversational hearts!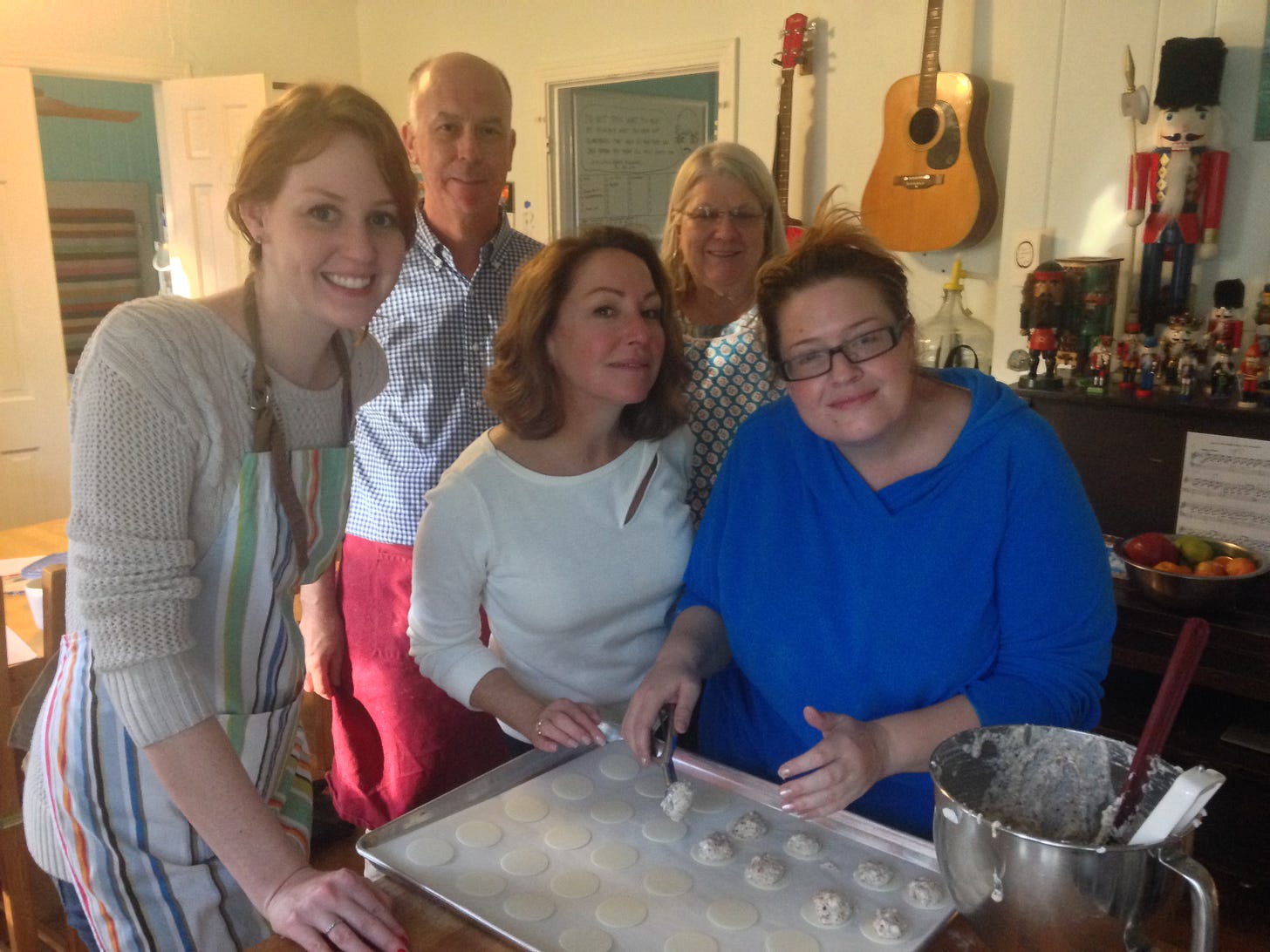 ADULTS
And for the grown ups we have a couple of super romantic classes to offer. a Valentines delight class and a Raw Food Class for everyone who loves everything RAW :) 
 
RECIPE:
Here is a little recipe for Valentine's. You know I love me some German cookies and this is a classic. It sounds way more complicated as it really is. Central market has Hazelnut already ground up for you in their bulk section. :) And if you can't find seedless raspberry jelly, then jus use the regular kind. No problem.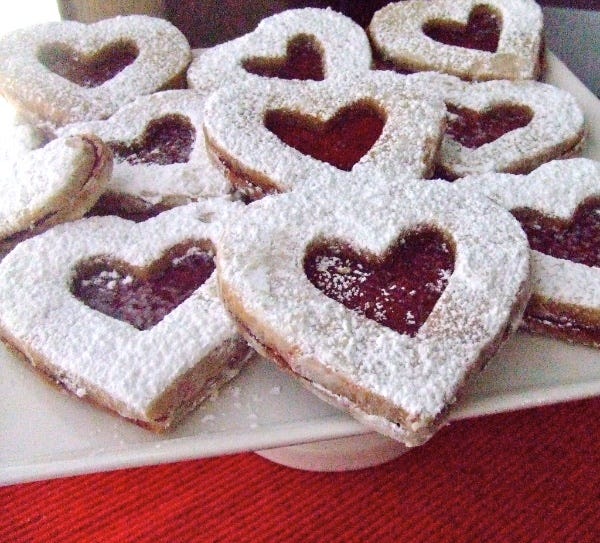 Linzer Heart Cookies (by Martha Stewart)

INGREDIENTS:
1 1/4 cups whole hazelnuts 

1 cup (2 sticks) unsalted butter 

2/3 cup granulated sugar 

2 large eggs 

1 teaspoon pure vanilla extract 

2 cups all-purpose flour 

1 teaspoon baking powder 

1 teaspoon ground cinnamon 

1/4 teaspoon salt 

1 teaspoon lemon zest 

Confectioners' sugar, for dusting 

1 cup seedless raspberry jam
HOW TO:
Heat oven to 375 degrees. Toast hazelnuts until skins darken and begin to split, about 15 minutes. Transfer to a clean dish towel, and rub vigorously to remove skins; discard skins. Place nuts in a food processor; pulse until medium fine. 

Line two baking sheets with parchment paper; set aside. In the bowl of an electric mixer, beat butter and granulated sugar at medium-high speed until light and creamy, about 2 minutes. Add eggs; beat until smooth, about 3 minutes. Beat in vanilla. 

In a large bowl, combine flour, hazelnuts, baking powder, cinnamon, salt, and zest. Add to butter mixture; beat to combine, about 1 minute. Place in freezer until very firm, about 30 minutes. 

Liberally dust a clean surface with flour, and roll out dough to 1/8-inch thickness. Using a 3-inch heart-shaped cookie cutter, cut out seventy-two hearts. To make top halves of cookies, use a 1-inch heart-shaped cookie cutter to cut out centers from thirty-six of the hearts. 

Transfer cookies to prepared baking sheets, and bake until golden brown, about 8 minutes. Transfer to a wire rack until completely cooled. 

Lightly sift confectioners' sugar over cookie tops. Spread about 1 teaspoon jam on each of the bottom halves, and sandwich both halves together. Store in an airtight container for up to 1 week.
NEWS
Bake Austin will be at a couple of events this February: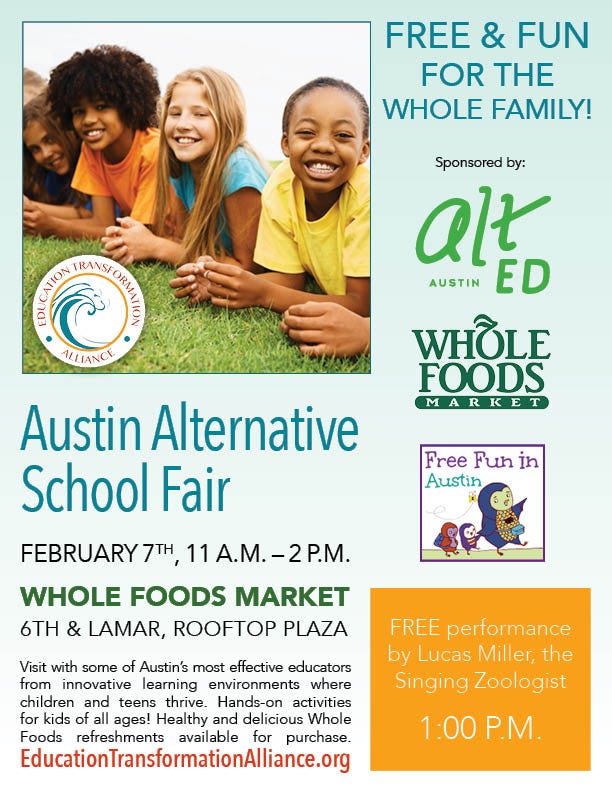 we also will be here: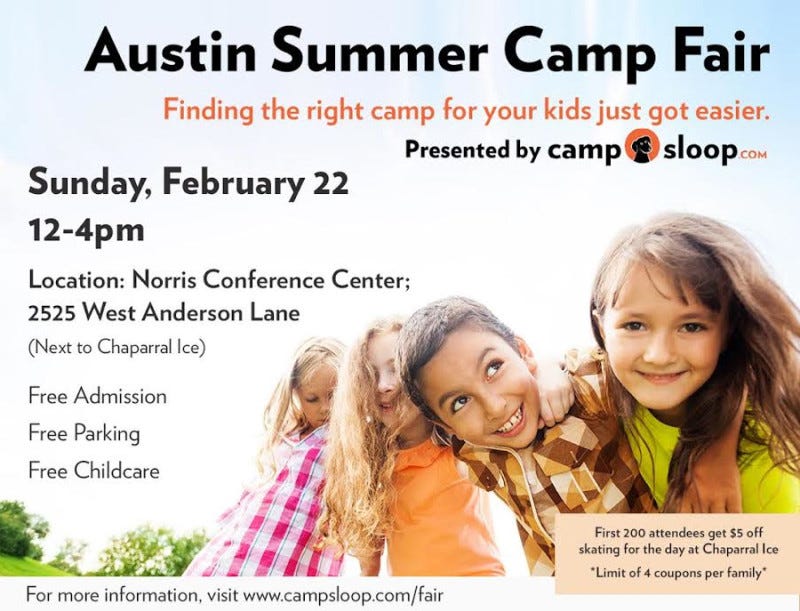 Come by and say: "Hi" :)
Happy February!!!