Discover more from EVERYONE CAN COOK
Bake Austin is a virtual culinary school for all ages. We teach you to be the boss of your own kitchen. Most of us don't need more stuff, but we all need to eat! 🎂 If you sign up today you will receive our famous & delicious Carrot Cake Recipe
Over 1,000 subscribers
Sweet Nothings from Bake Austin March 2016
Sweet Nothings from Bake Austin
March 2016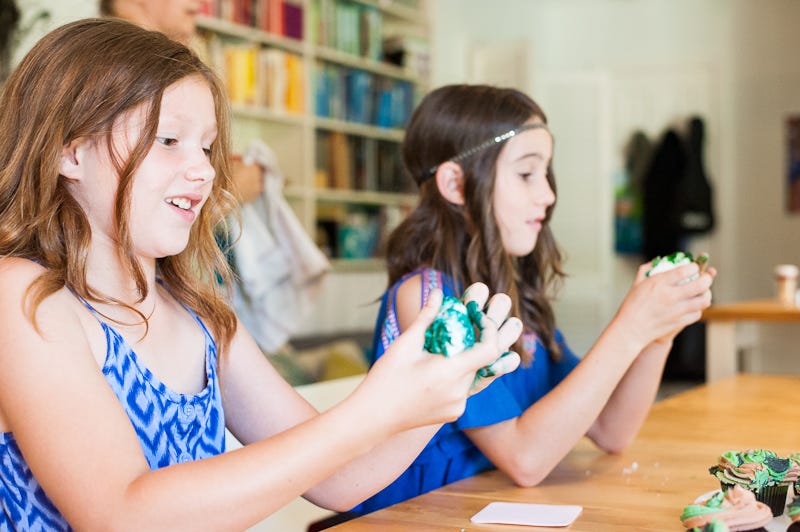 YOUR ARE INVITED!
FREE EVENT!!!
Bake Austin is moving on up and I have opened a new part of my home that will just be our classroom. I would like you to come and celebrate with me. I will have cupcakes here for everyone to decorate and some refreshments. Come say hello and help me get the word out. Bring a friend, if you think they might like to know more about Bake Austin. If you have always wondered what Bake Austin is about, here is a chance to meet me and see what we do. :)
Yay! Movin' on up!
SATURDAY MARCH 5TH FROM 11AM-2PM
1706 EAST 38 1/2 STREET, AUSTIN, TX 78722
PLEASE RSVP, so I now how many cupcakes I need to bake. Thank you!
BAKING SCHOOL SCHEDULE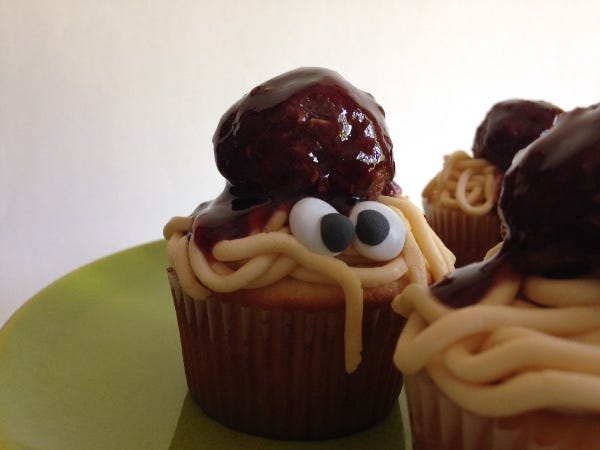 KIDS SPRING BREAK BAKING CAMP
March 14th-18th - 10am -2pm - $275
SAVE $25 by using the discount code: family
Basic kitchen safety will always be taught to promote independence. Our classes are always hands on and filled with lots of knowledge about process, ingredients and the science of baking.
Come join us for this totally new camp ! Every day we will bake a new creation:...
read more here...
Ages 7-12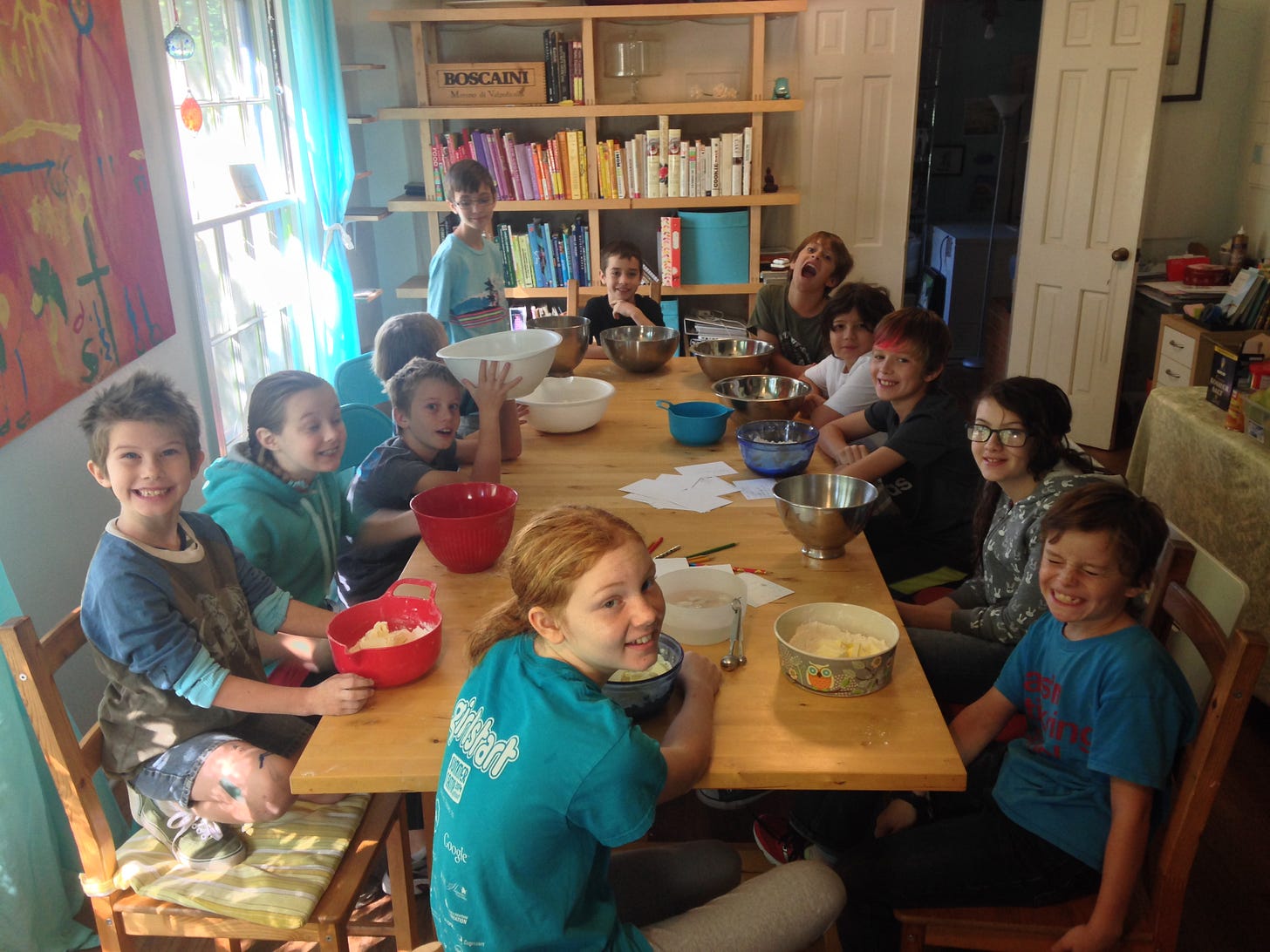 YOUTH
March 25th Kids Easter Baking Class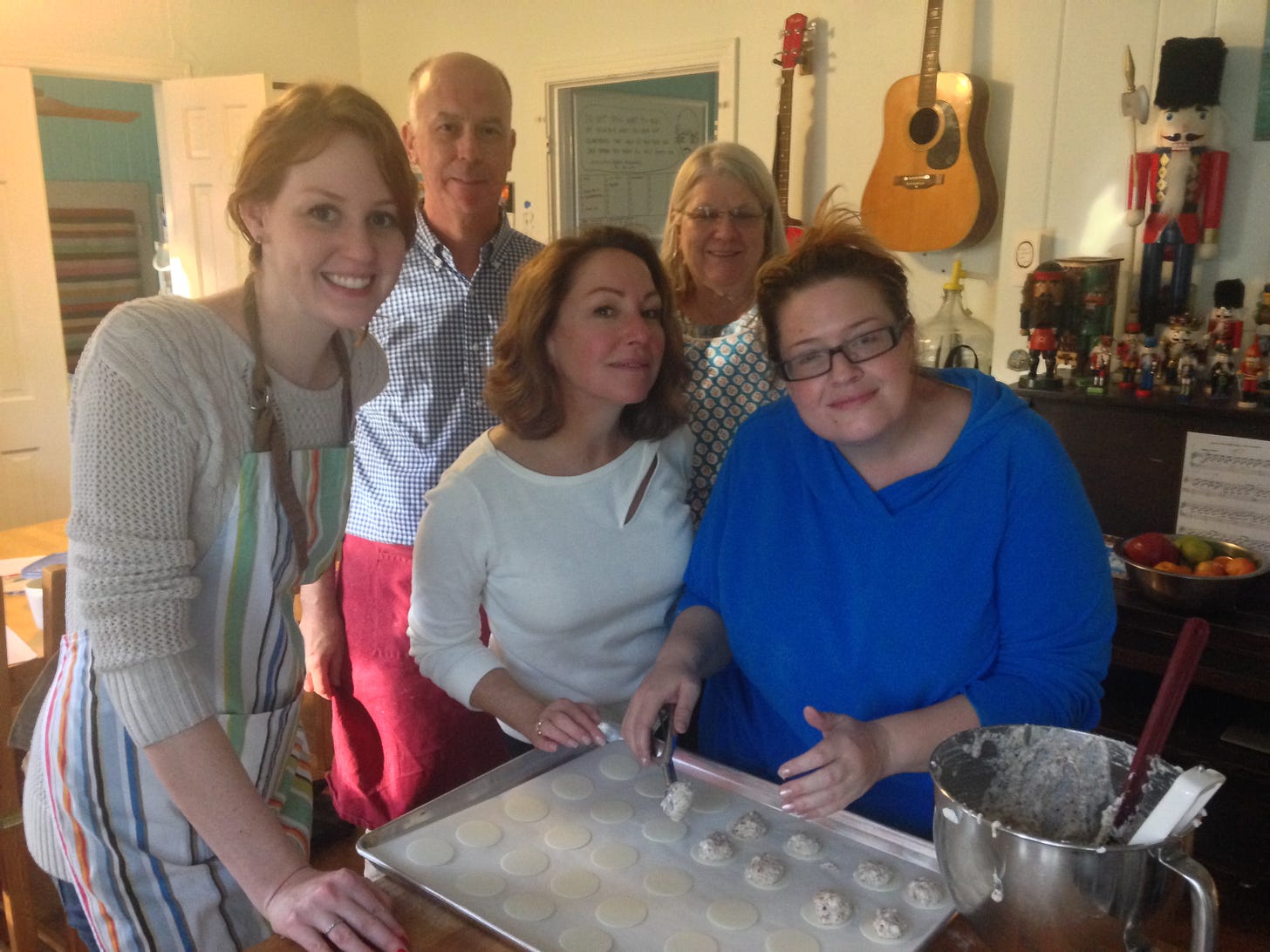 ADULTS
March 23 
German Pancakes & Waffles

April 19
Classic German Pastry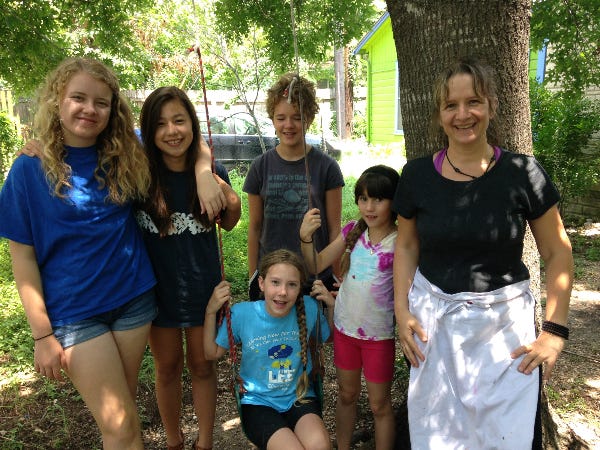 SUMMER CAMPS
We are enrolling for summer camps and we have 9 camps to choose from. Anything  from cupcake camp to "cupcake wars", breads around the world etc.
Please look at our website for more information.
www.bakeaustin.com
RECIPE: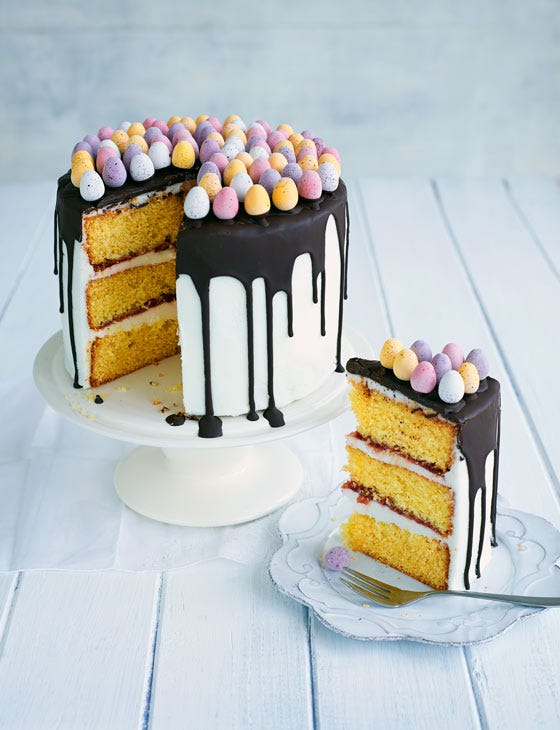 (Recipe came from Sainsbury Magazine) You will need
For the sponge 
12oz butter, softened, plus extra for greasing

12oz  sugar

2 tsp vanilla extract

6 large eggs

12oz self-raising flour, sifted

2 tsp baking powder
For the filling and decoration 
10oz  butter cut into small pieces

600g powdered sugar

1 tsp vanilla extract

3-7 Tbsp milk

100g seedless raspberry jam

200g dark chocolate, 85% cocoa solids

one packet mini eggs
read more here
CAKE OF THE MONTH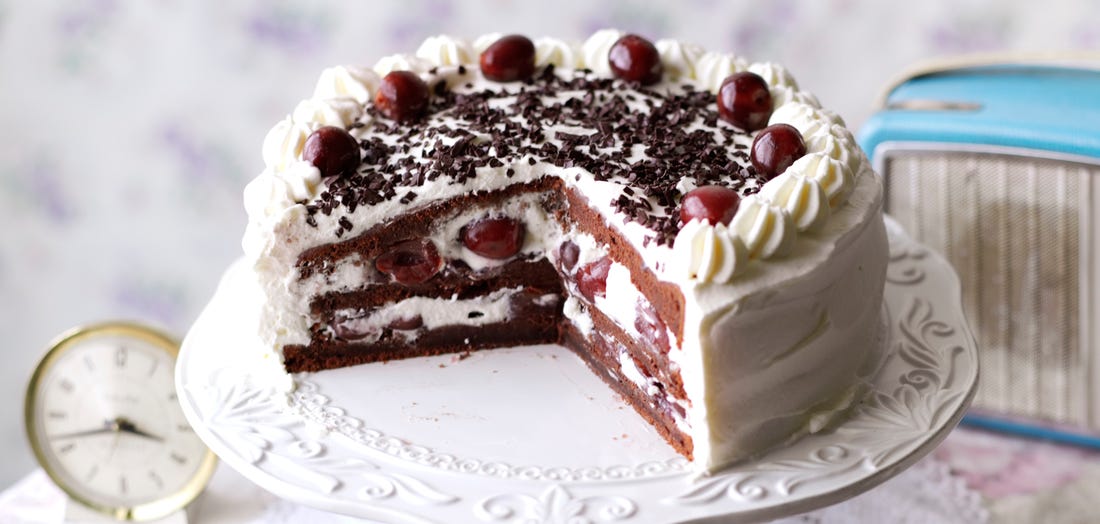 According to Wikipedia:
Black Forest gâteau and Black Forest cake are the English names for the German dessert Schwarzwälder Kirschtorte , literally "Black Forest cherry torte", where it originated.
Typically, Black Forest gateau consists of several layers of chocolate sponge cake sandwiched with whipped cream and cherries. It is decorated with additional whipped cream, cherries, and chocolate shavings. In some European traditions, sour cherries are used both between the layers and for decorating the top.
Traditionally, Kirschwasser, a clear spirit made from sour cherries, is added to the cake.
Other spirits are sometimes used, such as rum, which is common in Austrian recipes. In India, Black Forest cake is generally prepared without alcohol.German law mandates that kirschwasser must be present in the cake for it to be labelled a Schwarzwälder Kirschtorte. True Black Forest gâteaus are decorated with black cherries.