Discover more from EVERYONE CAN COOK
Bake Austin is a virtual culinary school for all ages. We teach you to be the boss of your own kitchen. Most of us don't need more stuff, but we all need to eat! 🎂 If you sign up today you will receive our famous & delicious Carrot Cake Recipe
Over 1,000 subscribers
Sweet Nothings August 2016 - News from Bake Austin
NEWS!
Iron chef winner Jason Licker,
guest judges teen cupcake battle!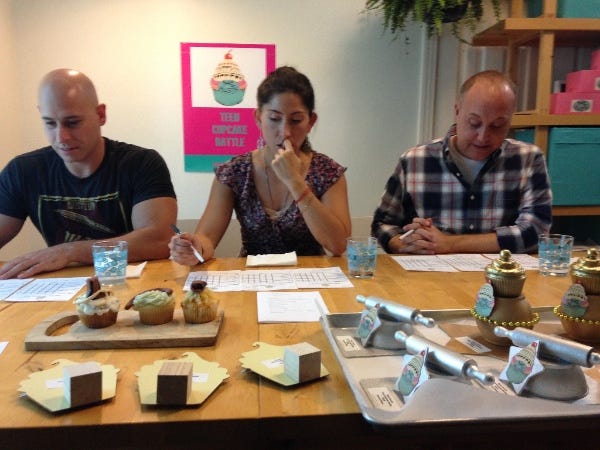 Iron chef Jason Licker (left to right), Cupcake Expert Catalina Berry and Marketing Expert Todd Hogan judge Bake Austin's teen cupcake battle 2016.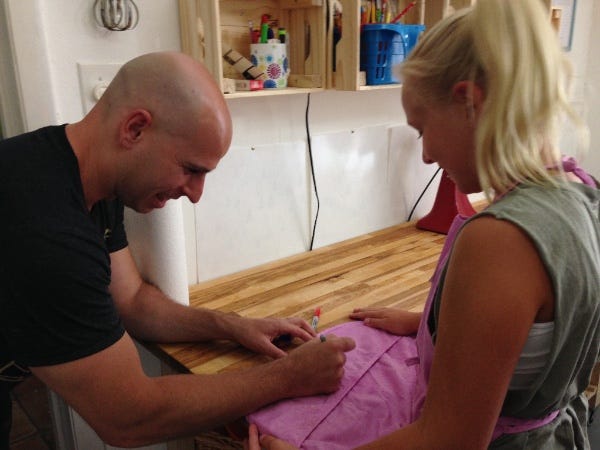 The kids got their aprons signed by Jason.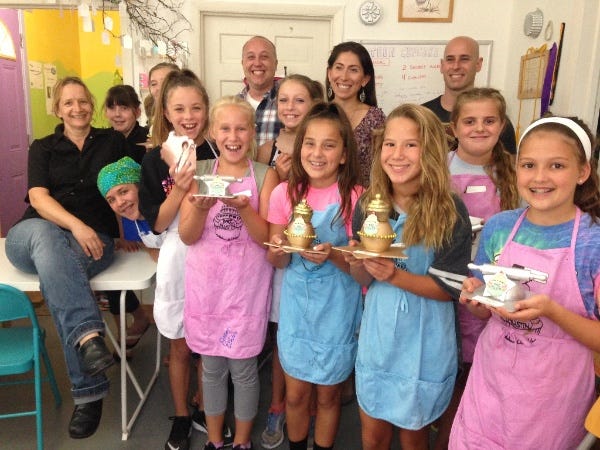 Our group photo after judging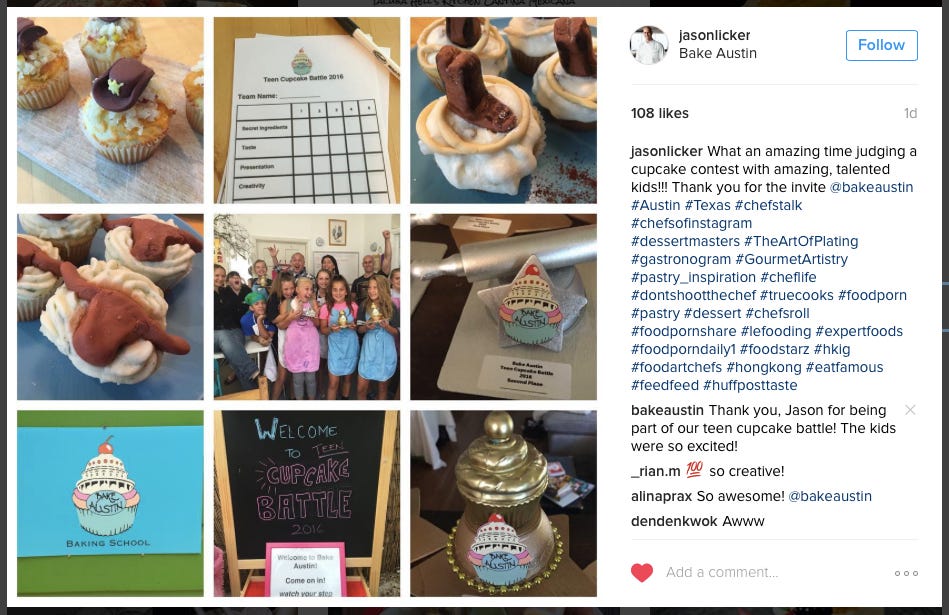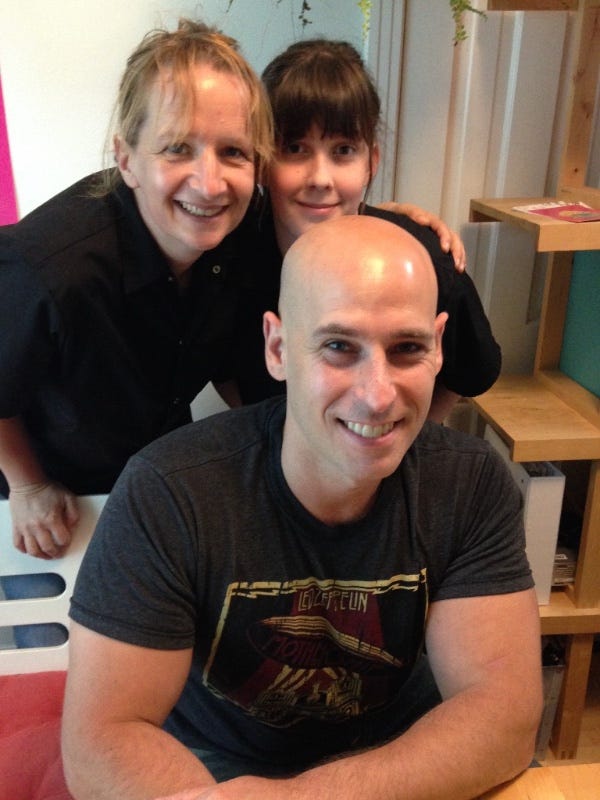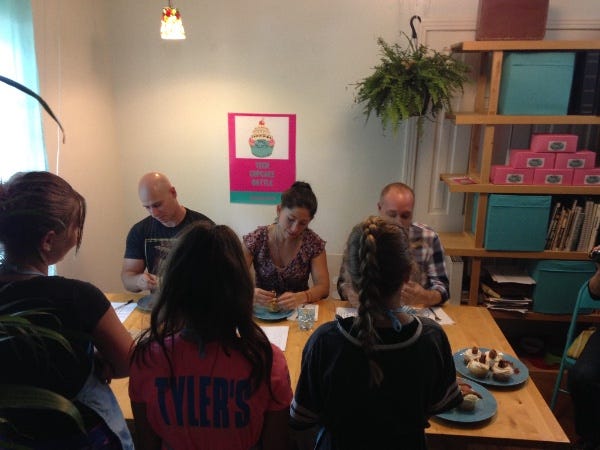 What an amazing day at Bake Austin!