Discover more from EVERYONE CAN COOK
Bake Austin is a virtual culinary school for all ages. We teach you to be the boss of your own kitchen. Most of us don't need more stuff, but we all need to eat! 🎂 If you sign up today you will receive our famous & delicious Carrot Cake Recipe
Over 1,000 subscribers
Fun, Recipe & Classes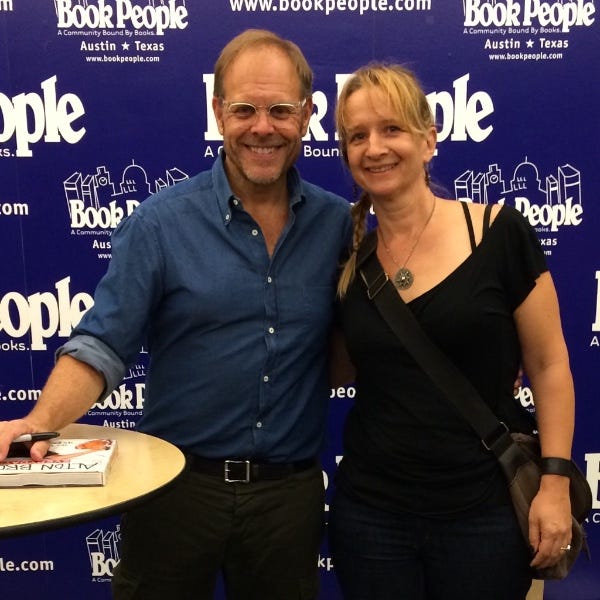 UPCOMING CLASSES FOR KIDS & TEENS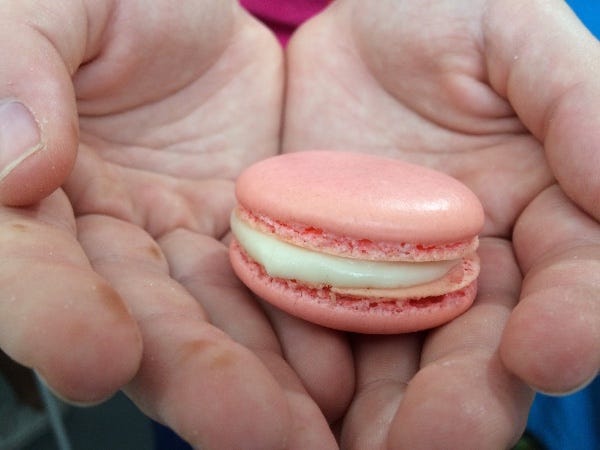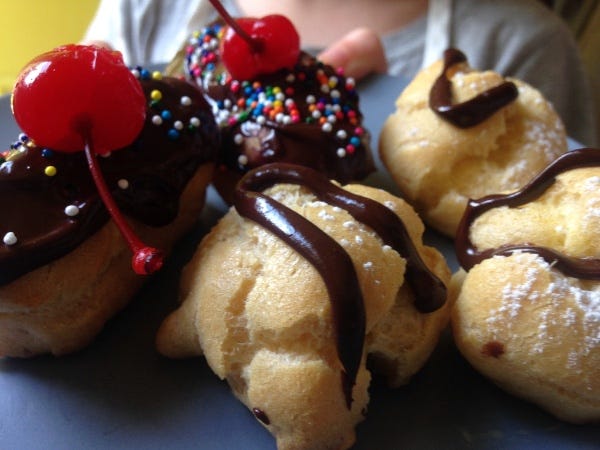 This Sunday we have our first all teen class! We will be making French Macarons. I still have a few spots available.
On Monday is a AISD holiday and I am offering a Pate a choux class. We will be making eclairs and cream puffs. Yum!
There are a lot more classes on the schedule, Halloween baking and of course holiday baking classes as we are heading towards the end of this year. Check them out! 
UPCOMING CLASSES FOR ADULTS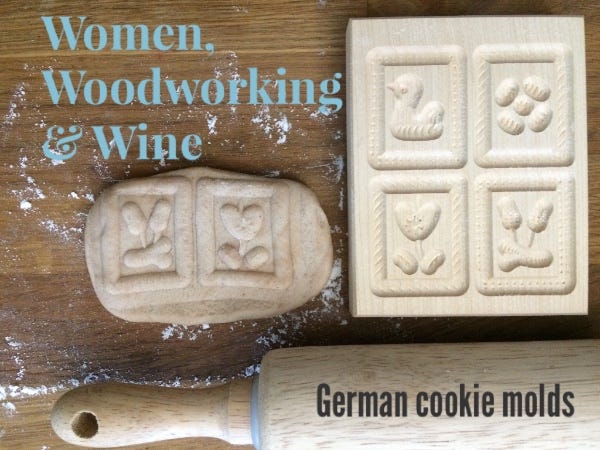 I am collaborating with Kat Heitman from the Tinkering School in a one of a kind wood working and baking class series. Do you know those famous "Springerle" cookies from Germany? You will be able to make your own molds to keep and then I will teach you how to bake them. Now that's cool! :) We only have limited space for this class, so sign up soon! 
AND SINCE I HAVE NOT DONE IT IN A WHILE, HERE IS A RECIPE TO GET YOU IN THE MOOD FOR FALL:
So I have been geeking out on Pinterest for new recipes to try and I found one that I want to try really badly. 
But unfortunately I am on a low carb diet at the moment, so it will have to wait. 
When I grew up in Munich, there was an ice cream company named Moevenpick and they made the best ice cream called Maple Walnut. I could eat a whole bucket of that stuff in one sitting and I did very often! So when I came across this recipe my mouth watered. 
We don't use pecans very often in Germany, but Walnuts and Pecans are sort of similar, aren't they?! :) hehe. Well I am providing a link below to these amazing looking cupcakes: "Maple Pecan cupcakes" Let me know if yo try them! 
JUST FOR FUN
Also I was invited to take a cake decorating class the other day with Natalie Sideserf (who is an amazing sculptural cake designer here in Austin) and I got to make a rather interesting cake. A T-bone steak cake. The class was fun and it was so nice to reverse the roles again. :)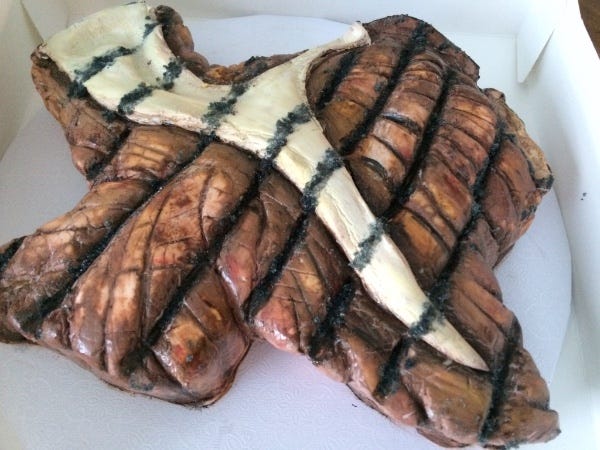 Okay, thats it for this week! Enjoy the cooler mornings and evenings! And hopefully I will see you in one of the classes, or around town! Until then! 
Sending you much love!
Pascal