Discover more from EVERYONE CAN COOK
Bake Austin is a virtual culinary school for all ages. We teach you to be the boss of your own kitchen. Most of us don't need more stuff, but we all need to eat! 🎂 If you sign up today you will receive our famous & delicious Carrot Cake Recipe
Over 1,000 subscribers
Halloween & Thanksgiving classes, plus a little news
Click on the links below
to read more
and
sign up.
BAKE AUSTIN NEWS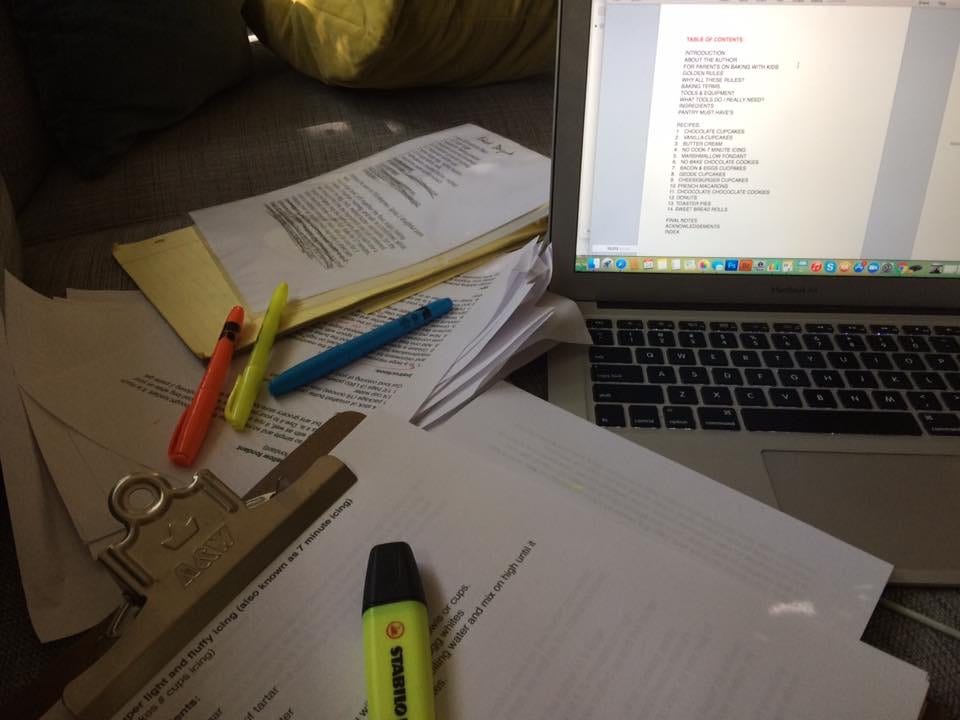 I have been working on a book.
A kids baking book to be exact.
It has been a lot of work and I am in the process of editing it, over and over again, but I am so excited to be publishing my first ever baking book.
I will let you know when it is done.
There will lots of photographs of your kids work and faces, a ton of useful information and a bunch of recipes.
One more thing before I sign off: Here is the link from KXAN Studio 512 video on our Halloween cupcakes. I still don't know how to put a video on this news letter, but just click the link if you want to get an idea for cupcake decorations.
http://kxan.com/2015/10/27/yummy-halloween-cupcakes/
Until next time! I wish you a fun week and a Happy Halloween.
Signing off and diving back int my book writing. :)
Chef Pascal