Discover more from EVERYONE CAN COOK
Bake Austin is a virtual culinary school for all ages. We teach you to be the boss of your own kitchen. Most of us don't need more stuff, but we all need to eat! 🎂 If you sign up today you will receive our famous & delicious Carrot Cake Recipe
Over 1,000 subscribers
Book, German christmas cookies, Gingerbread houses and an adult class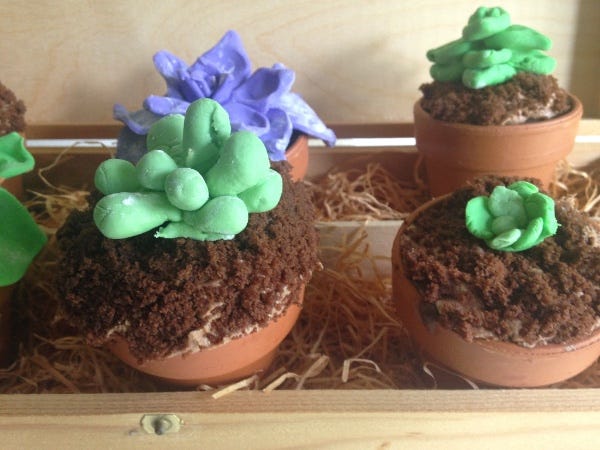 HERE IT IS IN A NUTSHELL:

•KXAN STUDIO 512 APPEARANCE ON DEC 9TH.
•BOOK SIGNING DEC. 11TH.
*GERMAN CHRISTMAS COOKIE PRE-ORDER
•COOKIE MOLD CLASS STARTING NOV. 30TH
MARK YOUR CALENDARS! 
We will have a book signing event here at Bake Austin on Sunday Dec. 11th from 2pm -5pm. I will bake everything from the book to taste. Please come and join me!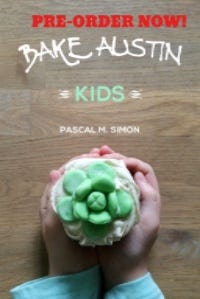 Pre-orders of my book are now available here. Please note that the books will arrive the first week of December. And I will contact you as soon as they arrive. 
If you want the book shipped to you please leave a note as you purchase. Otherwise we can arrange a pick up time or you can come to the book signing on Dec.11th.
GINGER BREAD HOUSES!  Here are few photos from our class.
If you want to know how to make a house like this go to: http://www.bakeaustin.com/gingerbread-houses.html
There are the recipes, instructions & more photos.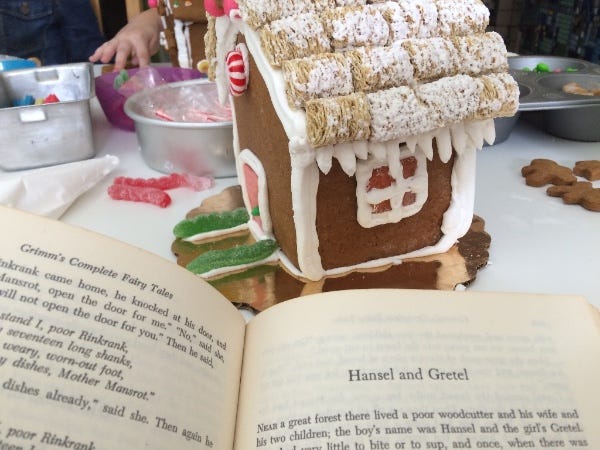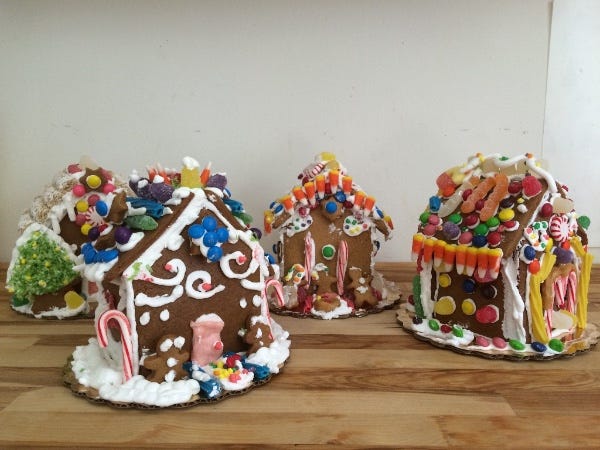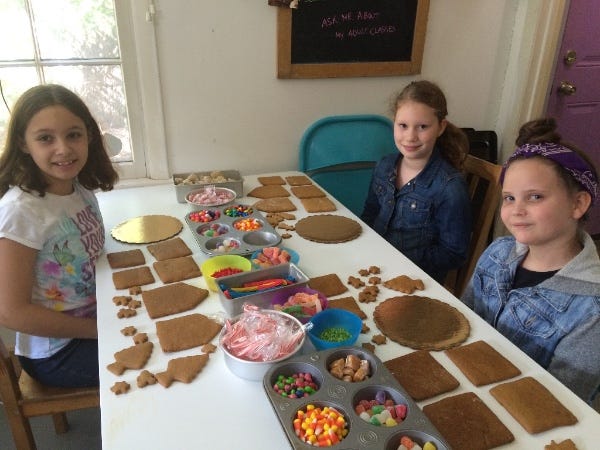 GERMAN COOKIE PRE-ORDER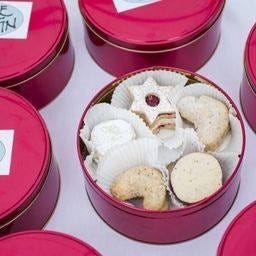 Also, this year I am not going to be at Cherrywood Art Fair to sell my German Christmas cookies. BUT I will take pre-orders for these. Pre-orders will start today and I will take no more orders after December 1st. Please let me know if yo would like to have some and I will make sure you get them! Large tins (300 gram): $21
Small tins (180 gram): $13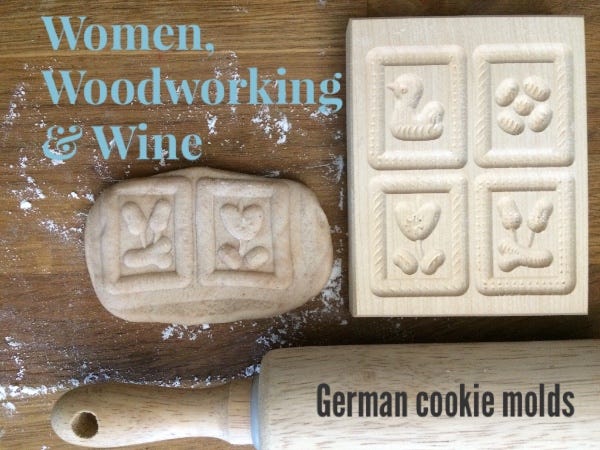 The German cookie mold class was so much fun we are doing it again. Kat Heitman is a fantastic teacher and she will show you how to make these beautiful molds and in the last class I will teach you how to make authentic Springerle cookies and more. This would make a fantastic gift! Sign up today! 
Alright, happy Thanksgiving to all of you! 
I hope you will fill your bellies with lots of good food and surround yourself with the people you love, or want to learn to love. :) Be safe everyone! 
Pascal