Discover more from EVERYONE CAN COOK
Bake Austin is a virtual culinary school for all ages. We teach you to be the boss of your own kitchen. Most of us don't need more stuff, but we all need to eat! 🎂 If you sign up today you will receive our famous & delicious Carrot Cake Recipe
Over 1,000 subscribers
The last few classes of the year.
Can you believe the year is almost over!?
So now that we already have Thanksgiving behind us, it is time to think about the holidays. I hope you all had a wonderful Thanksgiving and you got a serving or two of your favorite dishes. Mine is always sweet potatoes, but this year I decided to leave out the marshmallows, brown sugar and heavy cream... yes, I am trying to stay healthy. But it's time to bake my Oma's cookies, so all bets are off.
Here are the last 9 classes of the year for Bake Austin: 4 Adult baking classes and 5 Kids baking classes. If you want in on that, you should sign up soon. 
ADULT CLASSES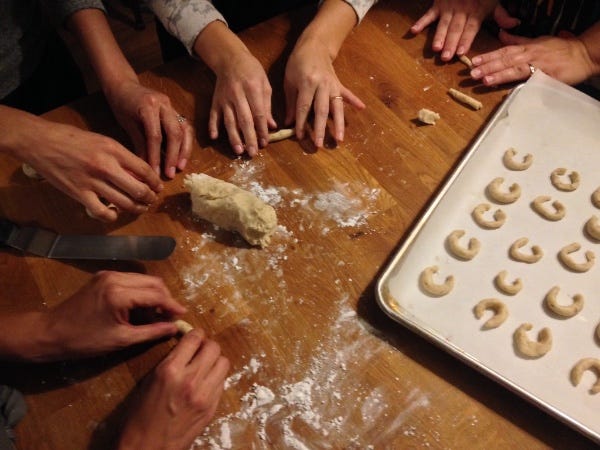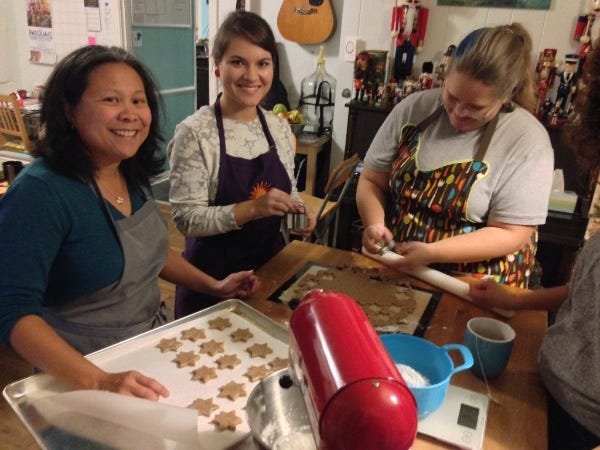 GERMAN CHRISTMAS COOKIES: VANILLE KIPFERL Thur. Dec. 1st -7-9:30pm 
LEBKUCHEN Thur. Dec 8th - 7-9:30pm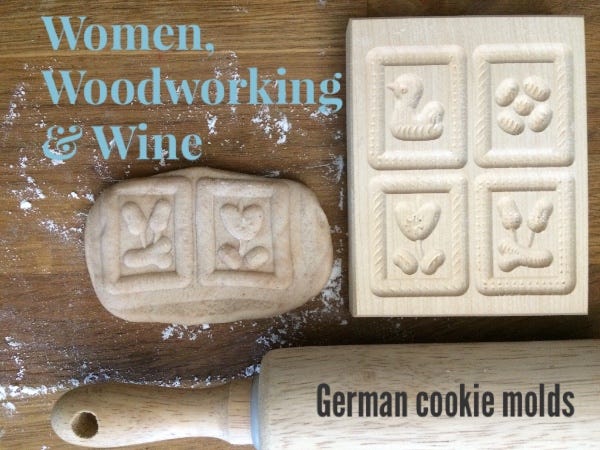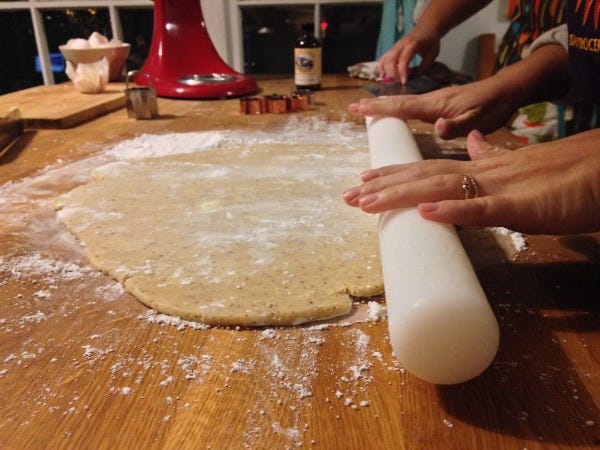 GERMAN COOKIE MOLD CLASS
Nov. 30th, Dec. 7th & 14th - 7-9:30pm
GERMAN CHRISTMAS COOKIES:
MUERBETEIG Thur. Dec 15th - 7-9:30pm
KIDS CLASSES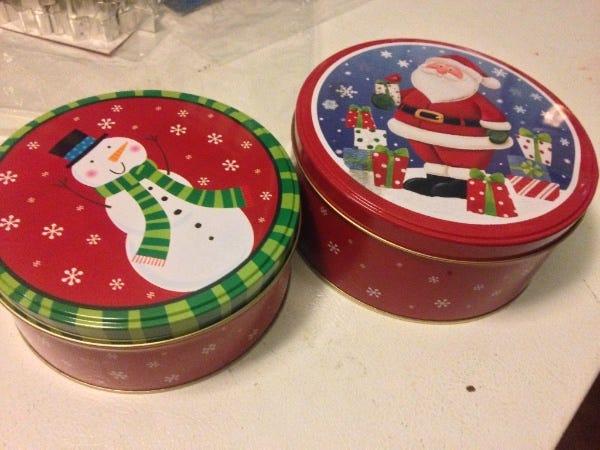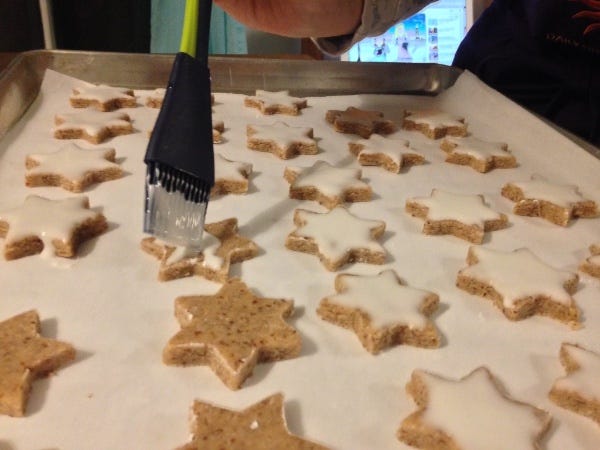 GERMAN CHRISTMAS GIFT BAKING
Dec. 3rd - 10am-2pm - Ages 8-15
HOLIDAY COOKIES
Dec. 10th - 10am-2pm - Ages 8-15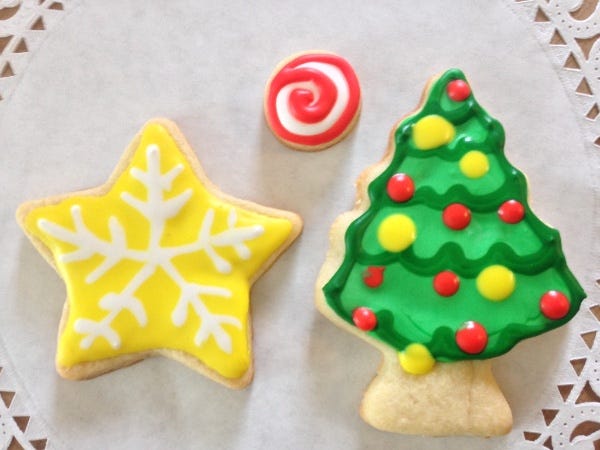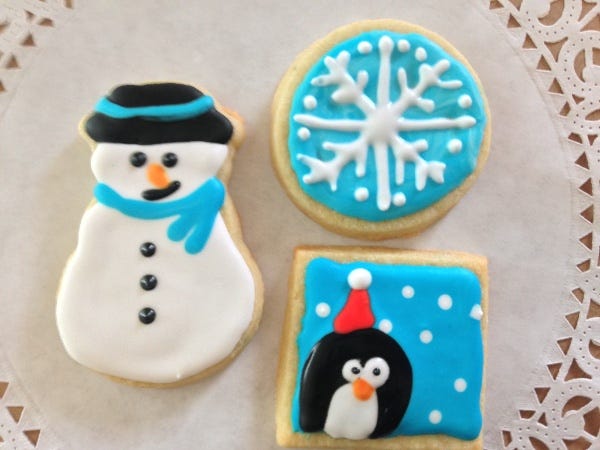 CHRISTMAS COOKIES
Dec. 17th​ - 10am-2pm - Ages 8-15
CHRISTMAS BAKING CAMP
Dec 21-23 - 10am-2pm - Ages 8-15
NEW YEAR BAKING CAMP
Dec 26-30 - 10am-2pm - Ages 8-15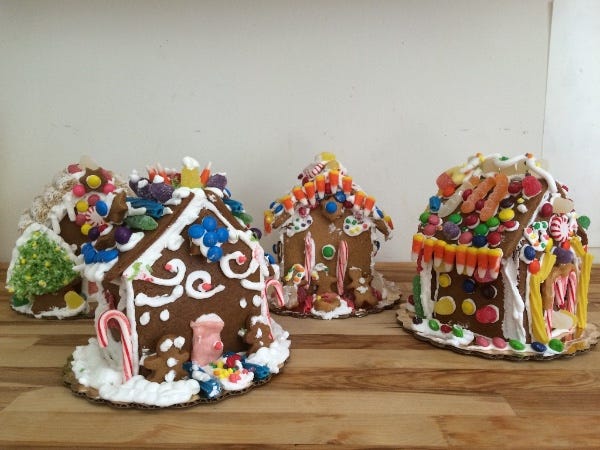 If anyone missed our Gingerbread House class, here are instructions, recipes etc. to make your own. It is really easy and a fun thing to do with your kiddos. 
I will be on KXAN Studio 512 on Dec. 9th to show how it's done.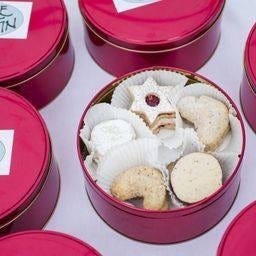 Also, just another friendly reminder that I will NOT be at Cherrywood Art Fair this year with my famous German Christmas cookies. But I am taking pre orders until Dec. 1st (pick up starts on Dec. 10th). Large tIns are (300 gram): $21 and small tins (180 gram): $13. All of the cookies are as you know from my Oma's recipes and each tin will contain an assortment of authentic German cookies.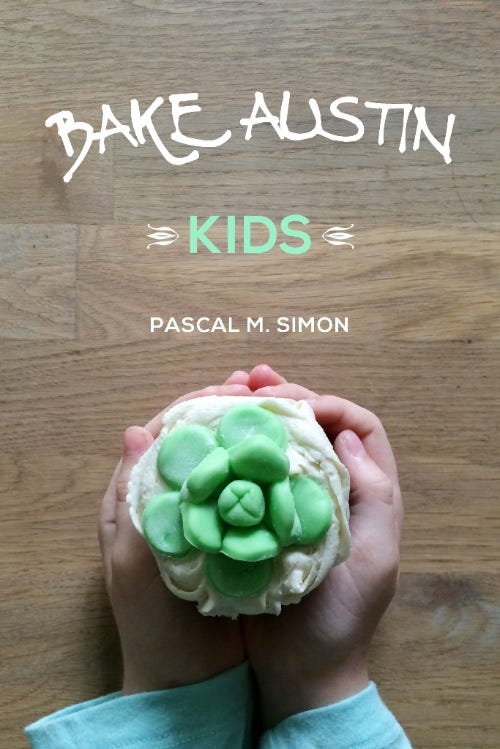 On Dec 11th from 2pm-5pm, we have a book signing and sampling of the baked goods out of the cook book. Come by and get your christmas shopping done! Or just come and say hello. :) I would love to see everyone! 
That is it for this week, I do hope you will find a way to make the holiday season as relaxing as possible this year. That you get to spend a lot of time with the people you love and that your heart is filled with love and peace. 
Thank you for being part of the Bake Austin family. 
Best
Pascal